Product Features
※Product size & type ;50cm*50meter/roll(box packaging) Heating film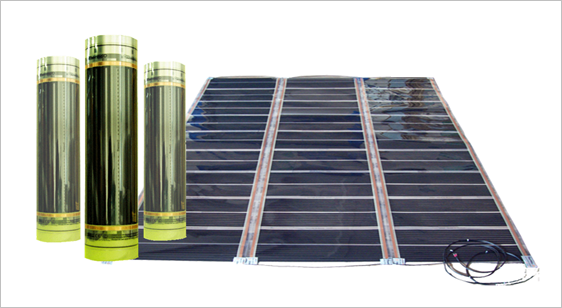 Thermal Break Pad | Heating Film
Core technology
New heating element featuring surface heater with polymer insulation coating, after precisely printing nano carbon power on 0.3mm pet film (thin layer)


Nano carbon power with excellent heating effect

Affordable carbon material used for cost effect (7,000 won/meter),

Lightness of thin layer material, which is easier to construct & repair

Heating in 1 minute to preset temperature/ No clean heating without noise, smell and smoke   -for housing /construction, medical and industrial purposes
Product performance(test performance, SPEC., etc.)
Type
Boiler
Uniplatek ThermoQ
Construction
Boiler room
Area needed
Not necessary
Heating piping
Exposure to outside
None
Construction thickness
110 - 120mm
10mm
Construction period (25 Kpyeong area)
3 days (curing included)
About 3 hrs
Load per Kpyeong area
About 300kg
4kg
Maintenance
Maintenance
Continuous need
Not necessary
Warranty service
Possible at any time
None
Freeze & burst
Possible

None

Foor repair
Major repair (tear-down needed)

None

Cost
High
Low
Remodeling
Many restrictions
Easy
Factor influencing on human body
Cement poison harmful
No harmful material(Safe, no sick house syndrome)
REDZEN Technology
Regardless of the external environmental conditions REDZEN local overheating by ensuring the safety of technically there is no risk of fire, burns, and is excellent for energy savings.
SMART temperature control system
Self-developed semiconductor devices REDZEN Sensor temperature control to prevent overheating and maintain a constant temperature in extreme environments, increase the duration of the realization When the temperature rises above the critical Self Regulating Control can work in the thousands of barrels overheating or increased resistance to prevent accidents such as


REDZEN Module
REDZEN 0.2mm thick polymer film coated with nonwoven heat-resistant thermal module to the desired size of the plate, whole or cut applied to the local heating systems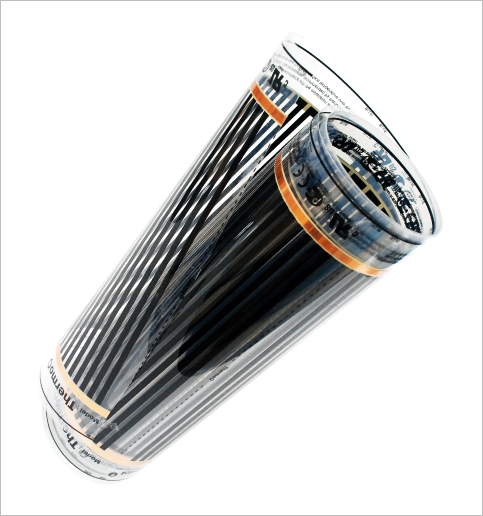 REDZEN SMART Heating System
REDZEN Module thick heat storage because of the existing heating system extended heating fire due to overheating of the response of the developed product is more safe and harmless to the general public that can be easily DIY heating system. Can be cut to the size you want, as well as large-area heating, porch, living room, kitchen, a sauna, and a portion is also possible heating, wall and desk, picture frames, mirrors, furniture and accessories, applicable to the products.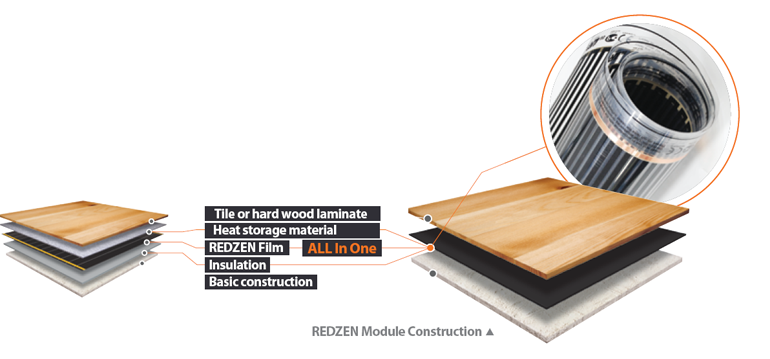 Energy saving, Smart heating REDZEN
Excellent technology and quality leader in the clean safe heating. REDZEN in the Universe Platech REDZEN Sensor Technology has developed a semiconductor device by applying heat product brands, as well as energy savings and superior warmth to ensure the safety and innovative heating products.